About Our Boca Raton Dance Studio
Top Rated Local® Dance Studio
Why We Do What We Do
Learning how to dance can help you improve your balance, posture and general fitness all while enjoying music and practicing a soothing exercise for your body and mind.
If you're looking for a bit of excitement in your life and brighten your days - dancing does it all! Here at Dance Flow, we are committed to providing a safe dance studio for you to learn how to dance. With us, you will discover how easy and fun it is to learn how to dance and will make progress and develop confidence.
Our dance studio offers many dance opportunities such as private lessons, practice parties, showcases, competitions, and other special events.
There is no partner and no experience required. For now, just bring your excitement to learn something new!
Why Choose Our Dance Studio?
Dance Flow is a place where people in our neighborhoods can become healthier and happier.
At our dance studio, we work to instill in our students a sense of purpose, quality, and discipline and strive to make our classes a constant quest for improvement.
We want students to bring energy to the dance floor and embody an attitude of enjoyment, and of someone who is kind, grateful, and someone who everyone is delighted to be around.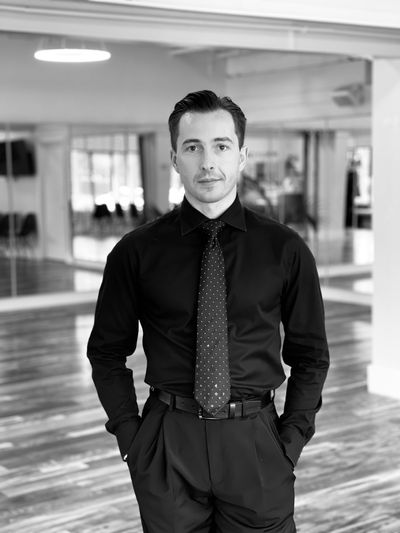 Aleksandr Skarlato, co-owner of DANCE FLOW
Ukrainian National Champion
Blackpool Semi-Finalist
European Showdance Bronze Champion
US National Finalist
Fred Astaire National Champion
Heritage Classic USA Champion, Asheville
Twin Cities Open USA Champion, Minneapolis
First Coast Classic Champion, Jacksonville
Windy City Open Champion, Chicago
Aleksandr came to the United States in 2015 with his family and taught in different studios in South Florida. In 2019, Aleksandr, together with his wife Ekaterina, decided to open a dance studio in Boca Raton: Dance Flow.
To him, one of the most rewarding experiences as a teacher and a coach is to be part of a student's journey as a dancer and witness one's transformation. Aleksandr's goal is to inspire a love of dancing in students and nurture the progress one step at a time, helping them to achieve the extraordinary results they want.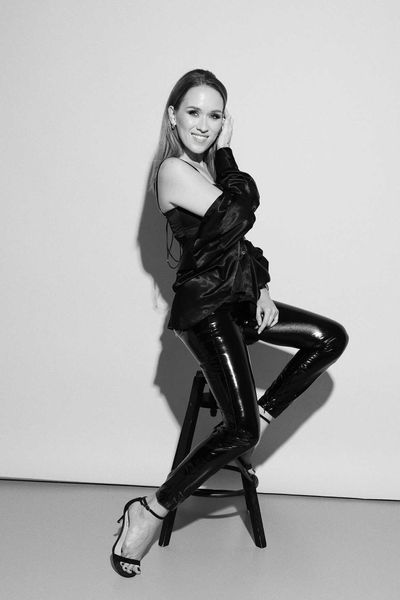 Ekaterina Skarlato, co-owner of DANCE FLOW
Ekaterina was born in Russia and studied management at the Civil Defense Academy of Russia. She also used to work as a first-class flight attendant, which let her learn a lot about different cultures, hospitality, and assistance.
In 2015, together with Aleksandr and their son, she moved to the United States where their daughter was born. After their dance studio opened, Ekaterina became responsible for all the organizational, marketing and office work.
Aleksandr and Ekaterina want Dance Flow to feel like a second home for the students and make them feel happy at the moment they step into the dance studio!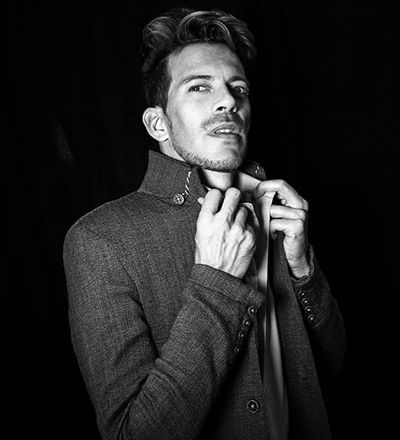 Gianni Bissacco, dance instructor
Originally from Italy, Gianni is a professional ballet, contemporary dancer, and professional actor with more than 20 years of experience. Gianni used to work as a professional dancer at Roma Opera House and La Fenice Opera House of Venice, Italy. Gianni has deep feeling for music, a creative ability to express himself through movement, and has remarkable flexibility, agility, coordination, grace, and sense of rhythm.
Gianni is dedicated to teaching and coaching dancers of all ages and experience levels.
We are excited to have him as part of our dance studio!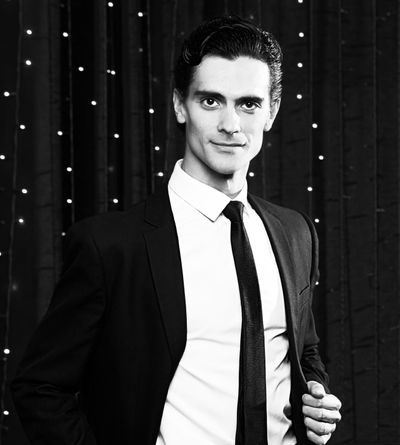 Fedor Artemev, dance instructor
Originally from Russia, Fedor has been a finalist of international ballroom competitions;
- 26 years of dancing experience;
- Organizer of tournaments and experts in physical training;
- Expert in physical training and sports;
Fedor constantly seeks for a methods and ways of achievement high results and development of efficiency of training process, helps students to develop their dancing skills and abilities.
Fedor really enjoys to share his passion for dancing with all the students.
We are thrilled to have him as part of Dance Flow!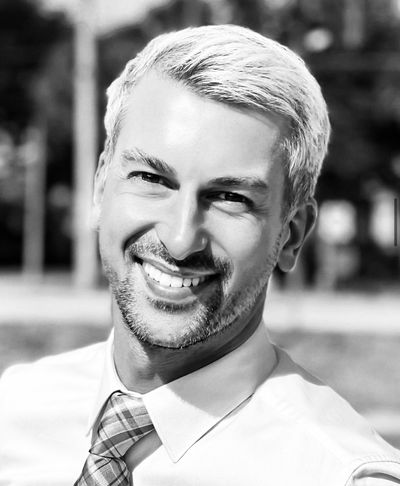 Evgeny Puchkov, dance instructor
Professional instructor, choreographer and show director.
Evgeny teaches Ballroom Dancing, Argentine tango, American Smooth, Club Style (Salsa, Merengue, Bachata).
Winner of Millennium Dancesport Championships Open to the World, Florida, 2012,
Winner of Florida Super Stars, 2012,
Prizewinner of Manhattan Dancesport Championships, 2012,
Finalist of the National Open United States Dance Championships, 2012,
Winner of the European Championship, 2013,
Winner of the open ProAm Cup of Cups, 2015,
Winner of the International Festival Star of St. Petersburg, 2015,
Winner of the open International ProAm Moscow Ball, 2017.
Participant of the Global Record Longest Dance Lesson, 2015.
Coach and choreographer in the project "Dancing With The Stars" (Russia).
What I appreciate most in my job:
"Demand for creative and professional skills. Communicating with and meeting new people, learning process itself. Witnessing the growth and achievements of each of my students. Opportunity for personal and professional growth".