About Our Boca Raton Dance Studio
Top Rated Local® Dance Studio
Why We Do What We Do
Learning how to dance can help you improve your balance, posture and general fitness all while enjoying music and practicing a soothing exercise for your body and mind.
If you're looking for a bit of excitement in your life and brighten your days - dancing does it all! Here at Dance Flow, we are committed to providing a safe dance studio for you to learn how to dance. With us, you will discover how easy and fun it is to learn how to dance and will make progress and develop confidence.
Our dance studio offers many dance opportunities such as private lessons, practice parties, showcases, competitions, and other special events.
There is no partner and no experience required. For now, just bring your excitement to learn something new!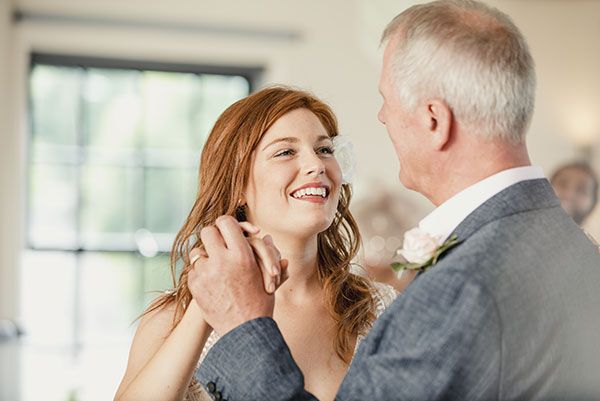 Why Choose Our Dance Studio?
Dance Flow is a place where people in our neighborhoods can become healthier and happier.
One of the most rewarding experiences as teachers and as coaches is to be part of your journey as dancers and witness your transformation.
Our goal is to inspire a love of dancing in our students and nurture their progress one step at time, helping them to achieve the extraordinary results they want.
To achieve those results, we focus on technique but also on all the other attributes that make you unique as a dancer so you are able to express your true self.
At our dance studio, we work to instill in our students a sense of purpose, quality, and discipline and strive to make our classes a constant quest for improvement. We want students to bring energy to the dance floor and embody an attitude of enjoyment, and of someone who is kind, grateful, and someone who everyone is delighted to be around.