At Dance Flow in Boca Raton, our upcoming events are a way to expand on the skills you've developed in your dance classes or other dancing experiences. Whether you've taken private lessons or are learning how to Cha-Cha for the first time through private dance lessons, attend our dance studio events and build your confidence through dance! Some of our dance studio events are open to non-members as well.
View Our Upcoming Events
Become a Part Of Our Dance Flow Community!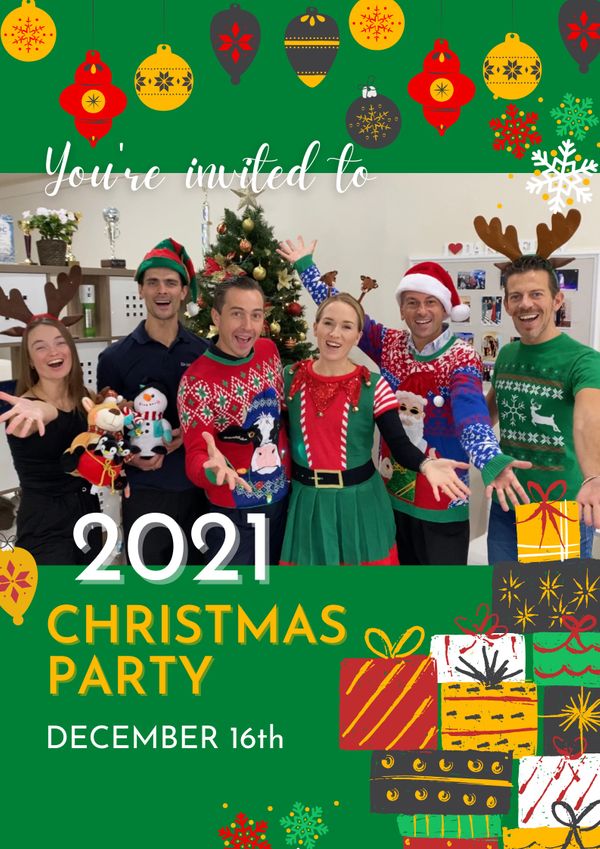 CHRISTMAS PARTY DECEMBER 16TH
We would like to invite you to our Christmas Dance Party on December 16th at 7:30 pm (until 9:00 pm).
Save the date and we are looking forward to seeing you here!!
Pre-sale: $25
At the door: $30
Address: 9045 La Fontana Blvd, Suite 120, Boca Raton, FL, 33434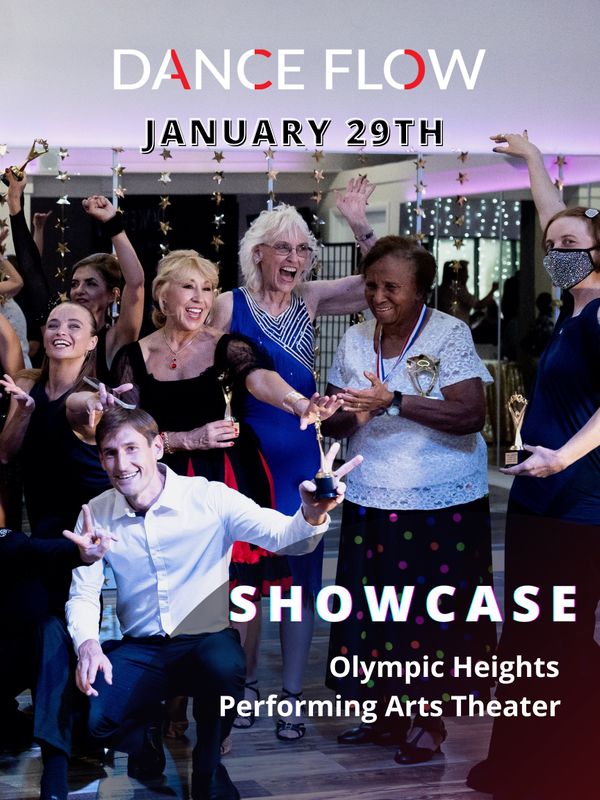 SHOWCASE JANUARY 29TH
Our Dance Flow Showcase JANUARY 29th at OLYMPIC HEIGHTS PERFORMING ARTS THEATER!
This evening is going to be a very special celebration to all of us, a celebration of our dancers and amazing achievements.
Our goal at Dance Flow is to inspire a love of dancing and nurture the progress of our dancers one step a time!
We are going to have the chance to learn more about our dancers and get inspired by some amazing stories and performances!