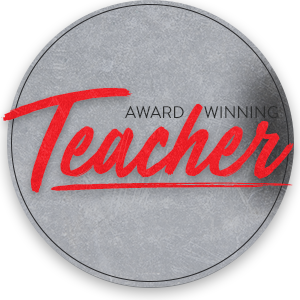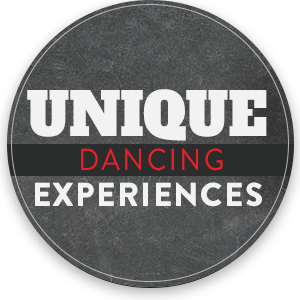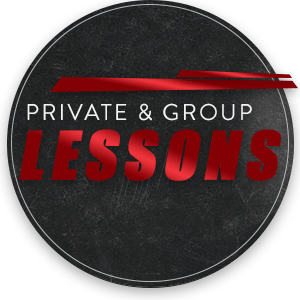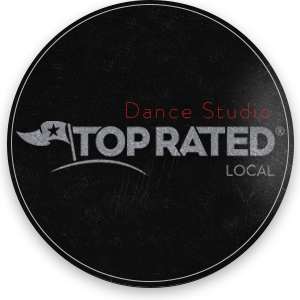 At Dance Flow in Boca Raton, our upcoming events are a way to expand on the skills you've developed in your dance classes or other dancing experiences. Whether you've taken private lessons or are learning how to salsa for the first time through private dance lessons, attend our dance studio events and build your confidence through dance! Some of our dance studio events are open to non-members as well.
View Our Upcoming Events
Contact us today if you have any questions!