Dance Studio Events Boca Raton
Top Rated Local® Dance Studio
View Our Upcoming Events
Contact us today if you have any questions!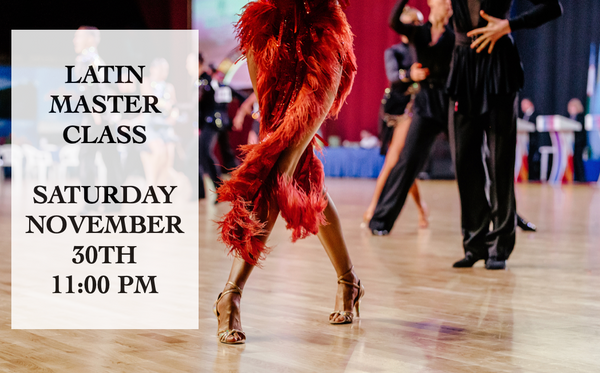 LATIN MASTER CLASS NOVEMBER 30TH 11:00 AM
Master your Latin American posture, hip movement, and arms with high-level practice tips and technique.
It's your time to turn up the heat in your dancing!
$99/3 hours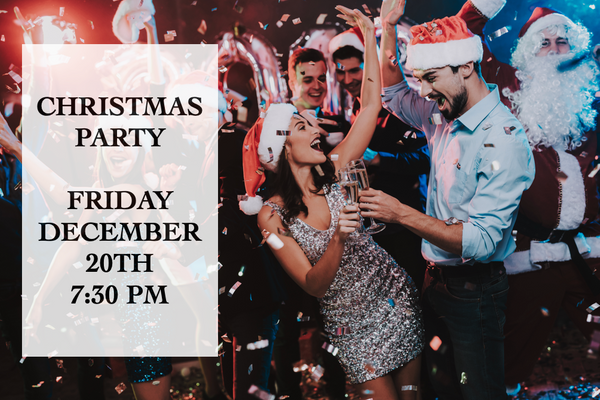 CHRISTMAS PARTY DECEMBER 20TH 7:30 PM
Join our Christmas Party!
Hors d'oeuvre, drinks, raffle prizes and DANCING!
FREE for DANCE FLOW members!
$25 for non-members.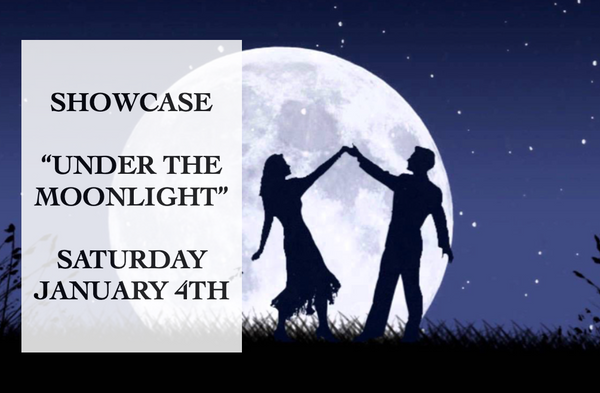 UNDER THE MOONLIGHT SHOWCASE JANUARY 4TH
You still have a chance to participate in our very first showcase at Dance Flow!
PALM BEACH CLASSIC BALLROOM COMPETITION JANUARY 19TH
First Ballroom dance competition in South Florida in 2020!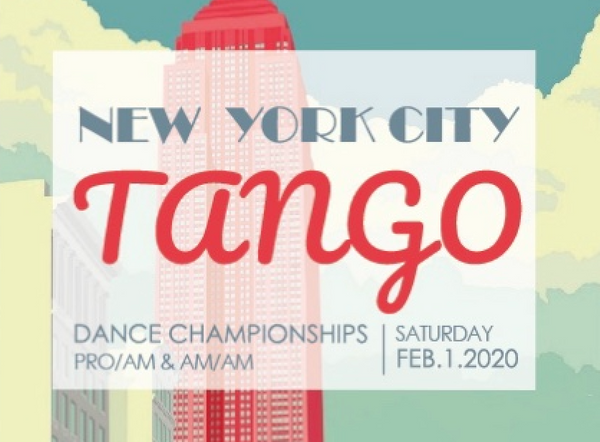 NEW YORK CITY TANGO CHAMPIONSHIPS FEBRUARY 4TH
This unique Pro/Am & Amateur Argentine Tango Dance Competition offers a wide variety of age groups and levels for Single Dances & Championships, including Senior categories.