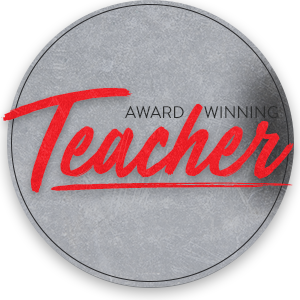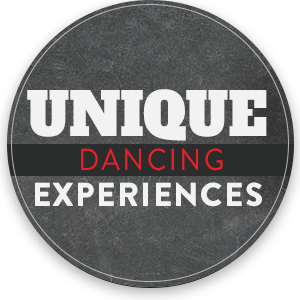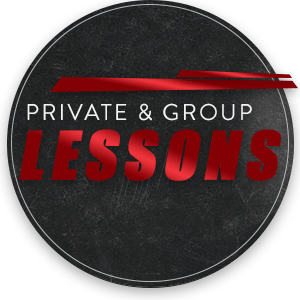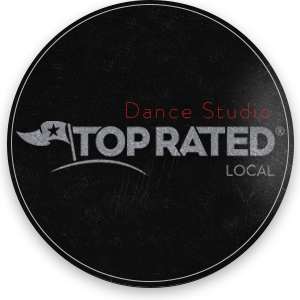 At Dance Flow in Boca Raton, our upcoming events are a way to expand on the skills you've developed in your dance classes or other dancing experiences. Whether you've taken private lessons or are learning how to salsa for the first time through private dance lessons, attend our dance studio events and build your confidence through dance! Some of our dance studio events are open to non-members as well.
View Our Upcoming Events
Contact us today if you have any questions!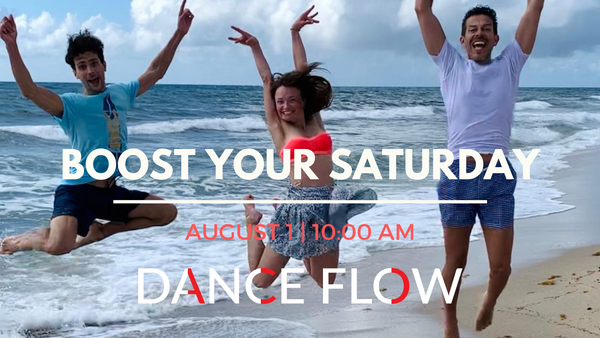 BOOST YOUR SATURDAY | AUGUST 1st 10:00 AM
Are you looking for an additional source of energy, want to switch attention from your routine and just have some FUN? 🥳
Our Saturday Master Class is a perfect way to boost your confidence, self-awareness and cheer yourself up! ☀️
You will get the methods and tools of how to improve your balance, coordination and dancing skills and it's also a great opportunity to have great time together!
We will also share with you some DANCE FLOW SECRETS about how to stay motivated!
For $69 you get 2 hours Master Class with Dance Flow team + breakfast + beverages and mimosas included.
The spots are limited so we all could remain social distancing and to make this event very special for each participant.
Call 561-245-8646 or leave a message to sign up!
August 1st at 10:00 am till 12:30 pm.