Dance Studio Events Boca Raton
Top Rated Local® Dance Studio
View Our Upcoming Events
Contact us today if you have any questions!
LATIN MIX MASTER CLASS JANUARY 18TH 11:00 AM
DANCE FLOW is hosting its Latin Mix Master Class with instructor Franco! At this master class we will work on salsa, bachata and Cha-cha-cha!
Start on Saturday January 18th at 11 am and will be dancing until 2 pm!
Drinks and snacks are included!
3 hours/$99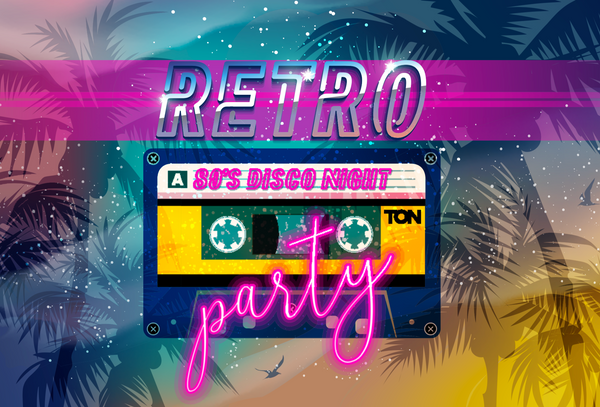 PRACTICE DANCE PARTY JANUARY 24TH 7:30 PM
Join us this Friday evening 1/24 @ 7:30 pm for:
80's Retro Dance Party!
Come celebrate Big Hair, Loud Colors, and Retro Music!Dig deep in those closets and show us your best 80's outfits.
Dance Master Class
Snacks and drinks are included
$25 for non-members
DANCE FLOW members FOR FREE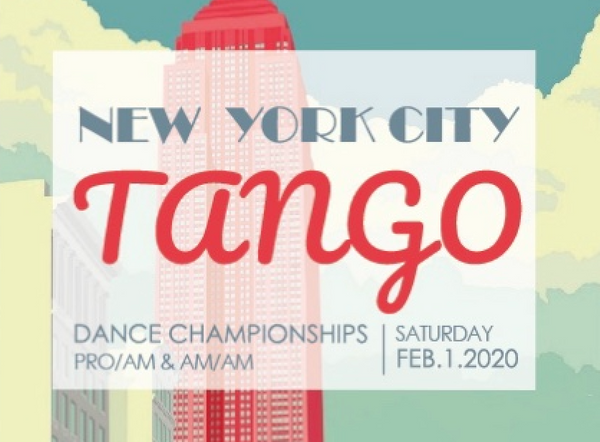 NEW YORK CITY TANGO CHAMPIONSHIPS FEBRUARY 4TH
This unique Pro/Am & Amateur Argentine Tango Dance Competition offers a wide variety of age groups and levels for Single Dances & Championships, including Senior categories.
SARASOTA CHALLENGE COMPETITION MARCH 22ND
Outstanding dance sport event open to the public:
competitions, seminars, general dancing, fine dining, shows!