Welcome to our group dance lessons!
Express Yourself and Flow
We believe dance is for everyone, and everyone is welcome in our group dance lessons — including you. Whether you're an experienced dancer or just testing the water, you'll have a great time dusting off your skills or trying new steps. From the Hustle to the Argentine tango, we teach it all while helping you find your flow. When you're flowing, anxiety disappears and you enjoy being immersed in new challenges. Basically, you experience the true joy of dancing.
Bring yourself, bring your loved ones, bring your friends — there's a place for everyone in our group classes!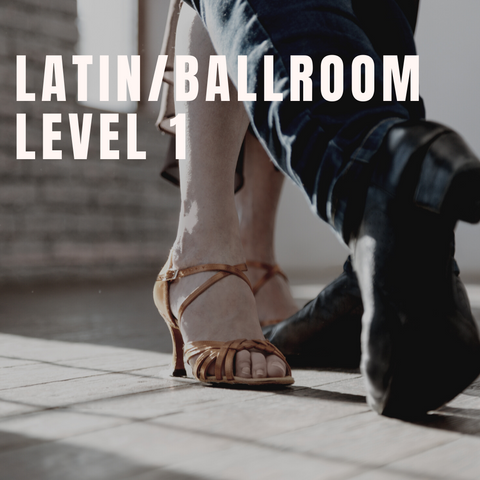 LATIN/BALLROOM LEVEL 1
This dance class focuses on techniques and practices of basic elements and principles of latin and ballroom dancing. In each dance lesson, we will learn a simple routine of a particular dance of our dance curriculum.
No previous dance experience necessary.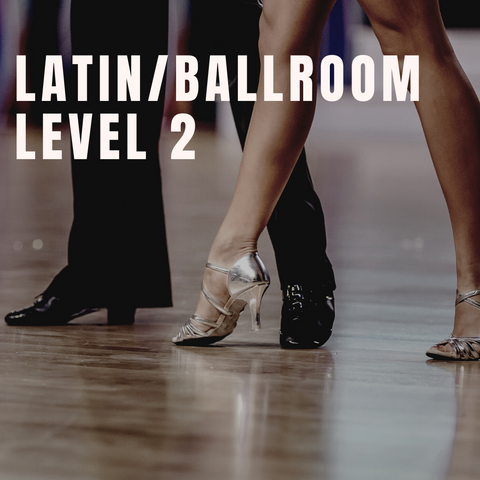 LATIN/BALLROOM LEVEL 2
This class combines a high energy warm up to build endurance with ballroom technique to develop dance skills that you will apply when dancing in partnership later.
At this Advanced Class we also create a choreography that consists of the basic elements of the dance and develop the sense of where your body is in space and the sense of music.
The class is designed to help both beginners who want to challenge themselves as well as recommended for advanced and competitive dancers.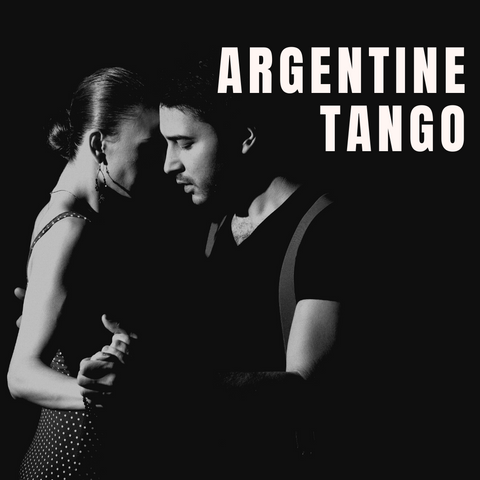 ARGENTINE TANGO
This class combines warm up tango exercises and technique to develop the balance, posture and attitude to dance Argentine tango with a partner. Will help both beginners who want to challenge themselves as well as advanced and competitive stage dancers to maintain their fitness level.
No previous dance experience necessary.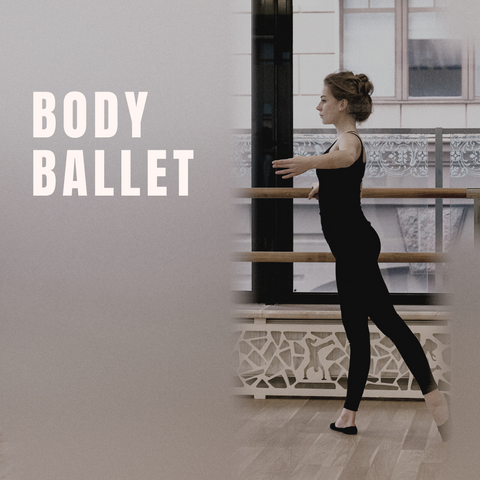 BODY BALLET
Body ballet class is a unique ballet workout, that takes the principles of classical ballet training, pilates, yoga and adapts them to benefit the needs of today's active people. This class prepares the body for the demand of any dance.
No previous dance experience necessary. Please bring sneakers for this class.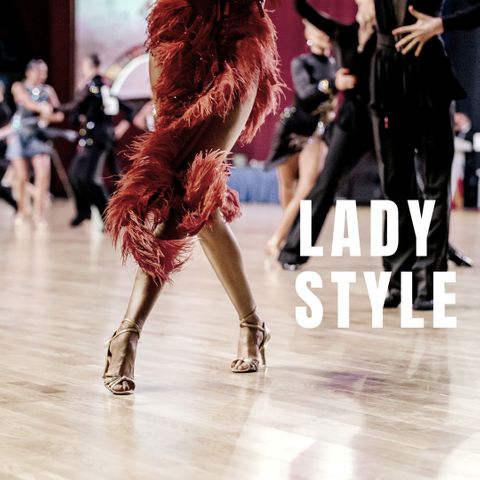 LADY STYLE
This class will cover techniques to make you feel and look feminine in your dance. You will learn the essence of salsa and Latin motions.
Here you will learn the details to ladies movements such as:
Body movement, body rolls; Spins & turns techniques, spotting; Posture and balance; Graceful arm styling; Hip moves (circles, eights, shimmies etc)l; Basic shines( short choreographies and footwork); Shoulder shimmies, rumba shoulders; Attitude, expression, confidence-building; Speed and control.
Playing with the music, feeling the rhythm. No dancing experience necessary for taking this class!
Level up Your Dancing Skills with Us!
Get your monthly unlimited membership just for $99!