We don't just teach the rumba, salsa, and waltz, we preserve joy. When you learn to DANCE with us, you'll get the chance to learn in a way that makes you feel energized, focused, competent and special. From traditional partner dancing to modern solo performance, we teach it all.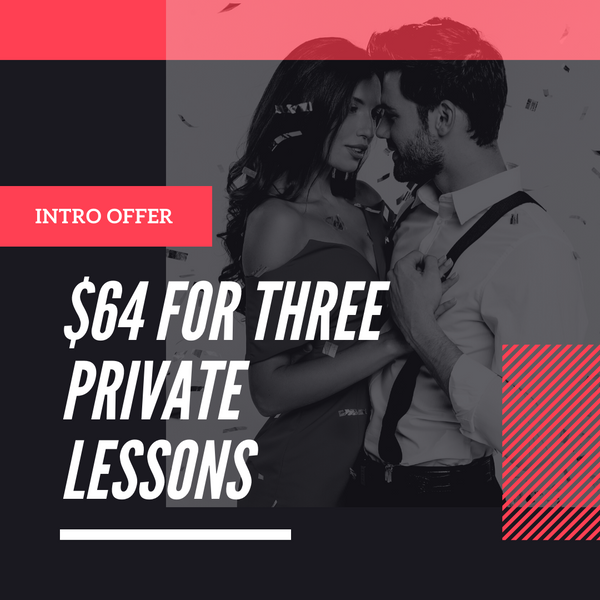 NEW STUDENT OFFER
$64 for Three 30-minute Private Lessons!
These lessons are designed to give you a taste of different styles, a confidence in our instructors and to show you how easy and fun it is to learn how to dance in our studio!
Schedule any time Monday through Friday from 12 pm till 9 pm.
Give us a call at 561-245-8646 or leave your contact information down below and we'll get back to you as soon as possible!
Address:
9045 La Fontana Blvd, Suite 120, Boca Raton, Florida 33434
*This offer is for adult students only.