Special Offers on Dance Lessons in Boca Raton
Save on dance lessons with award winning teachers in Boca Raton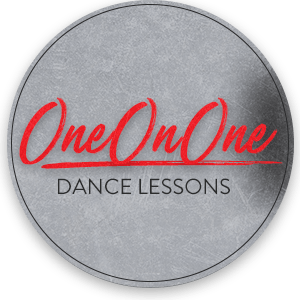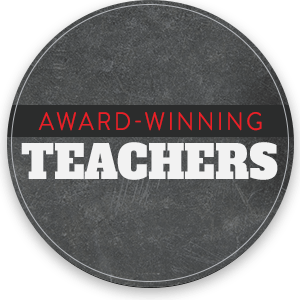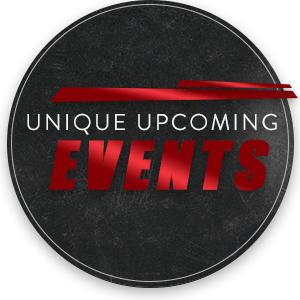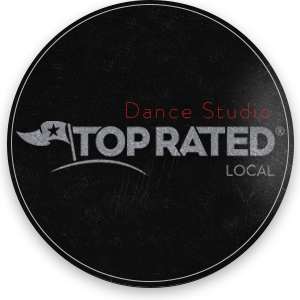 Take a look at the special offers we have available on our dance lessons in Boca Raton. We offer a variety of group classes, private lessons, wedding dance lessons, and classes for children. If you have any questions about Dance Flow and our award winning teachers, don't hesitate to contact our dance studio — and make sure you watch our upcoming events!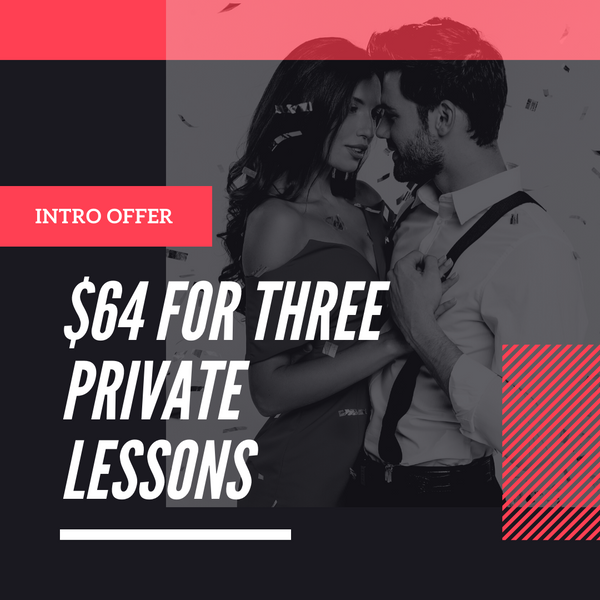 NEW STUDENT OFFER
With all that's going on in the world it's more important than ever to focus on yourself, your dreams and do something that makes you happy.
New Dance Flow Special:
$64 for Three 30-minute Private Lessons!
(For adult students only).
Schedule any time Monday through Friday from 12 pm till 9 pm.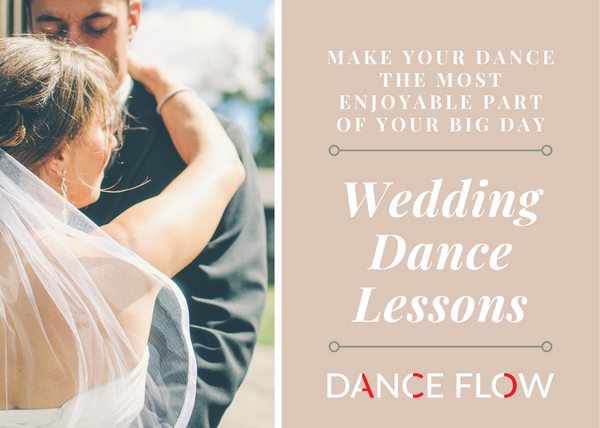 WEDDING DANCE LESSONS
Your special day deserves the best. Choose our class, and we'll take all the stress out of expressing your love on the dance floor. Whether you want a choreographed routine or a free-form slow dance for your wedding, you and your partner will rule the dance floor thanks to our award-winning staff.