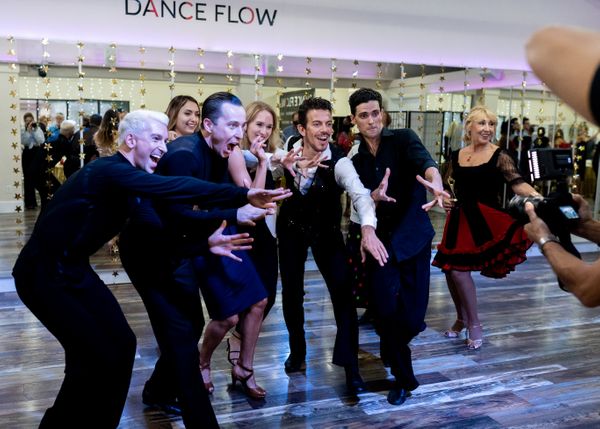 What We Do
Dancing is for everyone. That means you! At Dance Flow, we help dancers of all ages and aspirations grow, learn, and enjoy moving that much more. As award-winning dancers ourselves, we understand the dancer's journey and are passionate about being your ally whether you want to learn a two-step or choreograph an elaborate routine for your wedding. Check out our classes and sign up today.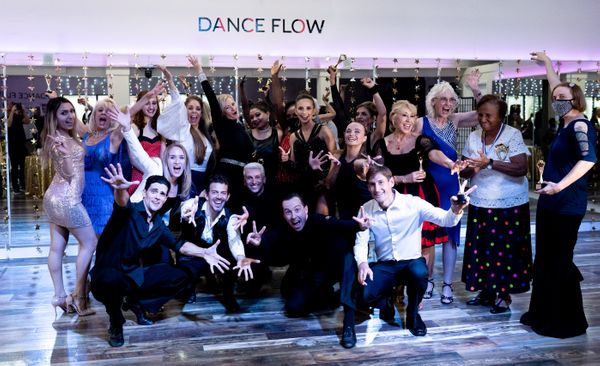 Upcoming Events
We're proud to be at the creative heart of our community. Make us your dance home and don't miss out on our exciting competitions, recitals, and more!
FIND A CLASS
Whether you're a dancing veteran or trying to salsa for the first time, we have a class where you'll thrive. If you learn better one-on-one, you'll love our private lessons. If you want to make new friends and feel like you're at a dance party, try our group classes! If you have a wedding dance coming up and you're worried about making it special, our wedding dance classes are the answer. And if you have kiddos who won't stop fidgeting, sign them up for our kids' class. We can't wait to meet you!
Lady Style
Argentine Tango